ixfi delivers a fun and rewarding crypto experience. Our gamified platform lets you earn crypto, NFTs, and digital rewards by completing simple tasks.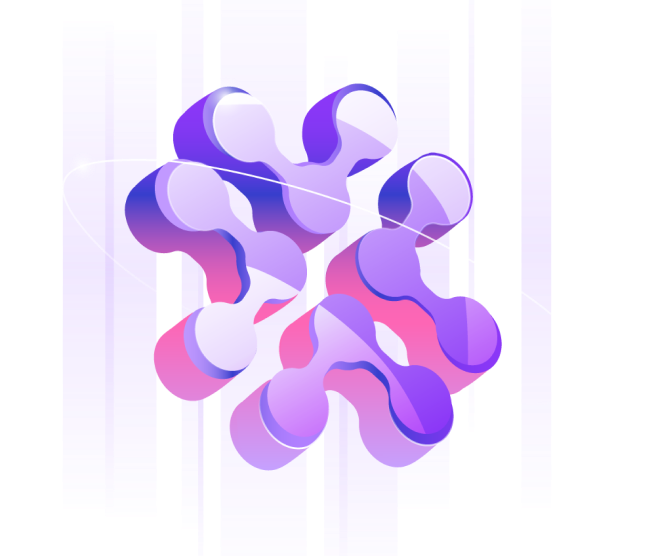 Our mission is to make digital currencies accessible to everyone by providing a user-friendly interface and cutting-edge products. We're committed to becoming the leading cryptocurrency exchange and helping people around the world embrace the power of crypto.
At IXFI, our vision is to accelerate peoples access to digital currencies and financial freedom. We believe that our user-first approach can improve the lives of people around the world and as we continue to grow and evolve, our community is at the heart of everything we do.
Investing is now easy and
secure with us​
Buy over 115 cryptocurrencies using 90+ fiat currencies from 180+ countries on ixfi, the world's largest buy crypto platform.
Build a free digital portfolio with ixfi by earning ixfi points on our gamified platform. We make crypto accessible and rewarding for everyone.
Join ixfi today and become part of a dynamic community that shares your passion for cryptocurrencies.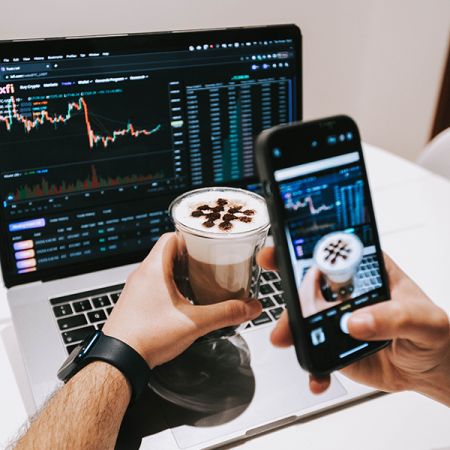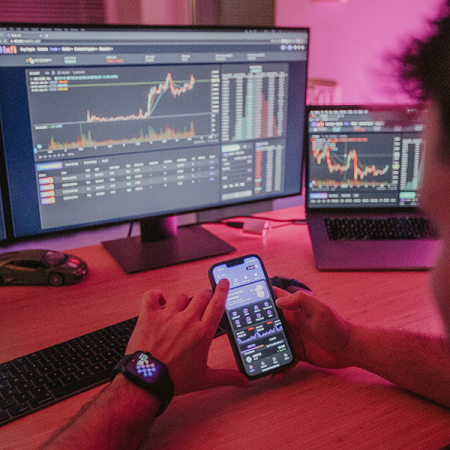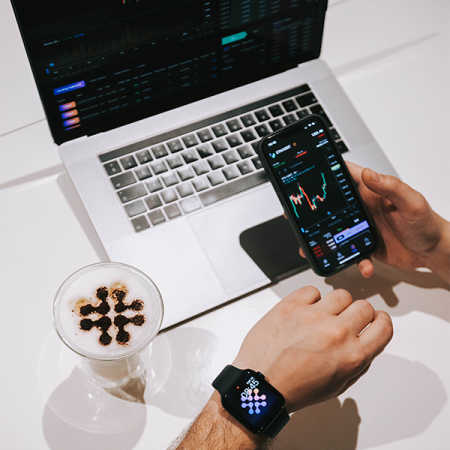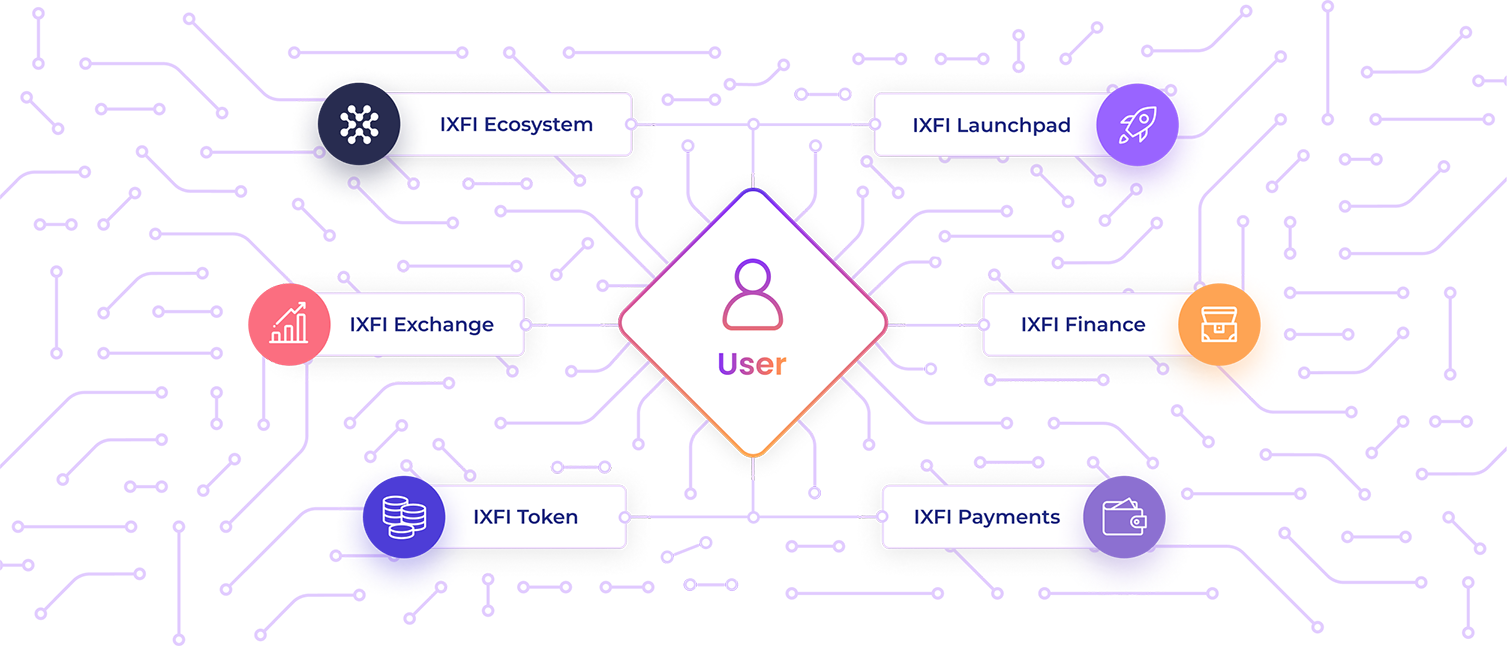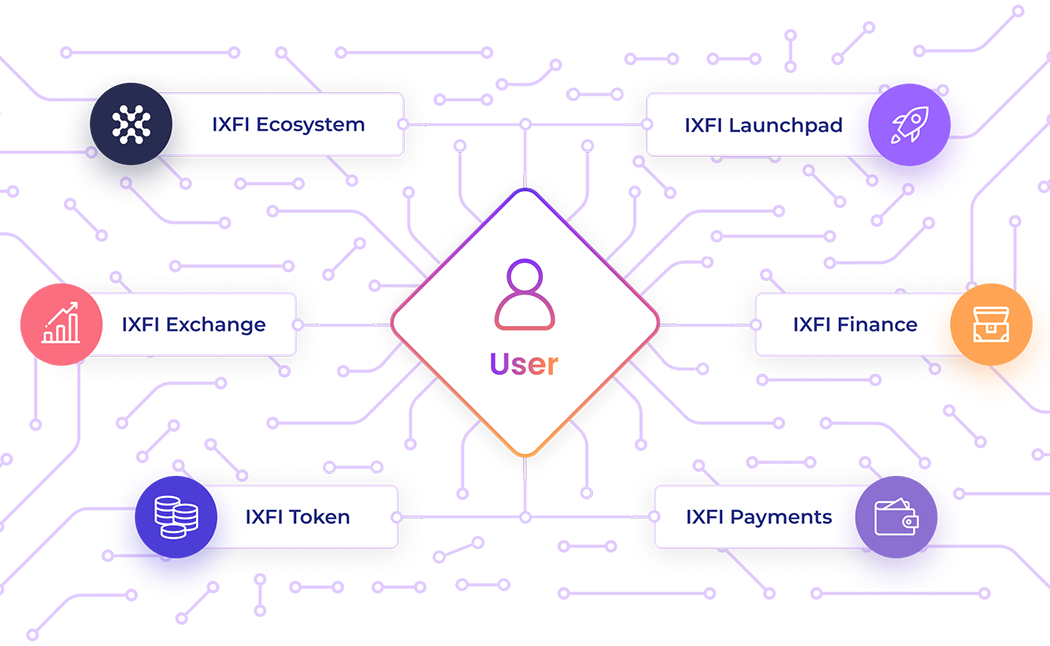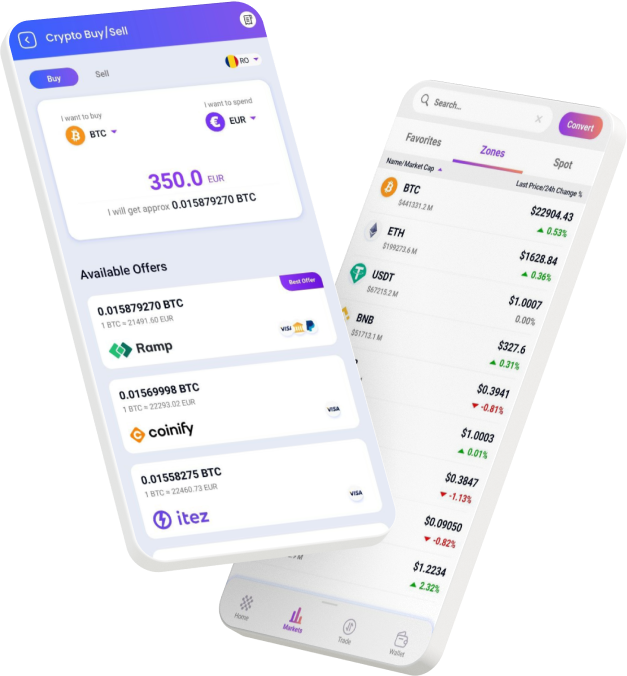 At ixfi, we believe in working only with the industry's most trusted and reliable institutions. 
We comply with strict legal regulations worldwide.
At ixfi, we prioritize data privacy and security.
We're dedicated to high compliance standards across our platform.
ixfi is licensed in multiple jurisdictions, giving users peace of mind.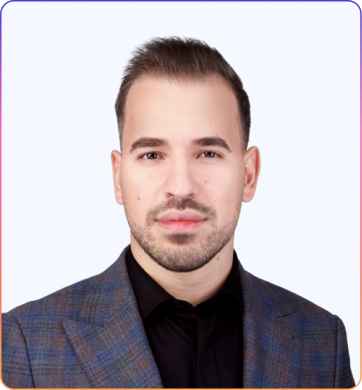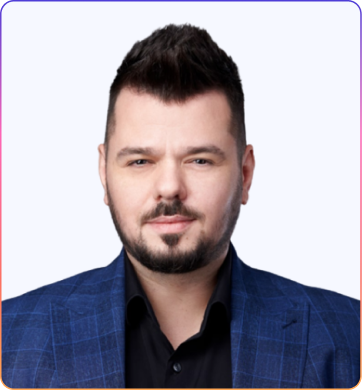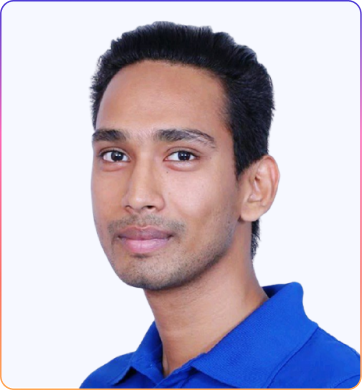 ixfi always seeks talented and dedicated individuals to join our team and help us achieve our mission.
So check out the job offers and see if you have what it takes to be part of ixfi