Cryptocurrency, the new revolution of finance, emerged to allow people to bank on their terms and gain access to financial products that are unreachable in traditional finance. Crypto revolves around two central concepts – decentralization and democratization, but the state of the industry contrasts this. According to Pew Research, twice as many men as women invest in digital currencies.
Worldwide, women crypto owners are about 21%. Female ownership of BTC is at 15%, and only five women lead a top crypto company out of 121 surveyed. This is how profound gender disparity is in the industry. The leading cause of this problem is a lack of education and support. A person who is conversing with how crypto or any other financial market works won't have any fears of joining it. Plus, women are less likely to join financial discussions or enter new financial markets because of the narrative that finance is a male-dominated sector. The male counterparts constantly remind them of that.
BlockFi, a crypto analytical site, said the gender gap in the industry exceeds similar gaps in real estate, ETFs, equities, and other traditional investments. The numbers may be worrisome, but women aren't sleeping. They are starting to realize the dangers of running an entire industry, especially a new one like crypto. Female-founded platforms to support women are rising within the community. These platforms offer educational tools and materials to women, believing that learning more about crypto is the first to break gender barriers and foster financial independence.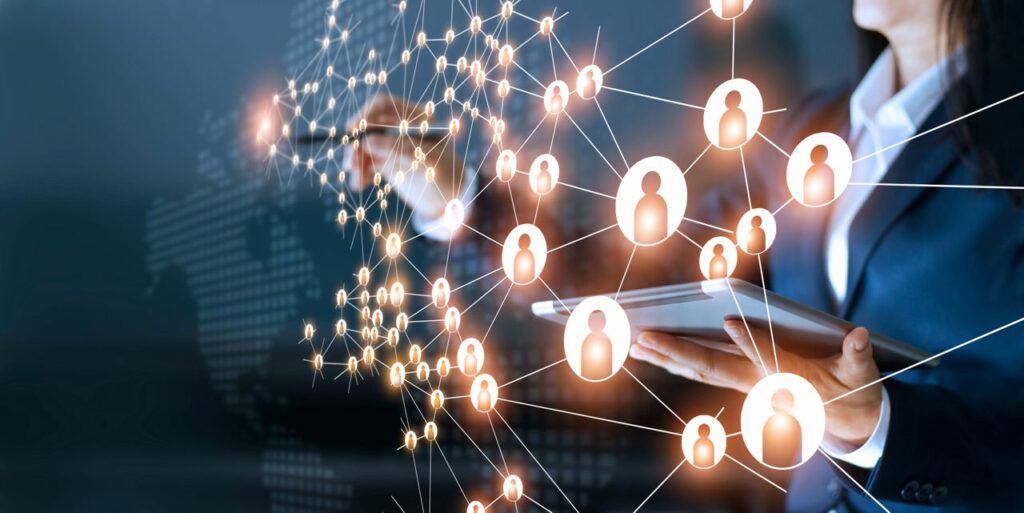 Support Platforms Changing the Narrative
Attaining gender equality is necessary for the growth of crypto. Women need to be more involved in crypto to achieve what it set out to solve. So, without further ado, let's talk about support platforms for women and the brain behind them.
Black Women Blockchain Council
Black Women Blockchain Council was founded by Olayinka Odeniran, a former compliance officer. The platform was launched after Odeniran saw that less than 1% of the speakers in the North American Bitcoin Conference she attended in 2018 were women. So she joined with other women and founded the Black Women's Blockchain Council.
BWBC educates women and people of color about blockchain to enable them to become industry leaders and financially secure. In addition, the organization will soon launch an African initiative to inform women of NFTs.
BFF
BFF was founded by former Apple alum Morin and her fellow entrepreneur Jaime Schmidt. It is a platform that caters to women and non-binary. BFF helps these groups to get acquainted with web3 and blockchain through Discord, podcasts, newsletters, etc. Interestingly, the first members were celebrities like Mila Kunis and Gwyneth Paltrow.
Morin said BFF is creating a rare opportunity for women to venture into Web3, a multi-trillion dollar industry.
Surge Women
Denise Schaefer co-founded Surge Women in 2011 to solve two problems – lack of information and lack of women's participation. After discovering NFTs, she found that women's participation was low, and communication was insufficient and inaccessible.
Surge Women provides weekly newsletters and has a Discord community that talks about crypto. In addition, it offers Surge Passports to Surge NFT holders to allow them access to a wide range of financial and educational tools.
SheFi
Founded by Maggie Love in 2019, SheFi is a platform that provides educational tools to women looking to invest in crypto. In addition, it offers boot camps in which Love teaches everything about blockchain and Web3. Her goal is to make women feel financially empowered and educated about crypto investments and taking up a career in the industry.
Conclusion
Many Women-founded startups are springing up, showing how resilient women are in bridging the gender gap. These women have identified lack of education as the main issue for the poor women's participation and have come up with support platforms to make women feel at ease while learning. Crypto is an exciting new industry where you can operate at your rules. It is the true definition of sovereignty and financial independence.
At IXFI, we have various educational tools and materials designed to help women understand crypto and become financially empowered. For more Women In Crypto News, click here.